Achieve the Career Results You Want in 2023 and Beyond…
Achieve the Career Results You Want in 2023 and Beyond…
Let's face it…the past 2.5 years have been
challenging!
Balancing career, life, family, and so many changes to how you live, work, and engage all while trying to stay mentally, emotionally, and physically healthy….
As a result, one of the following scenarios could have happened to you…
Your career has taken a backseat
You're BURNTOUT and NEED to make a change
You're UNSURE what you want to do next
You want to take your career to the next level but keep running into roadblocks
Your confidence and value have diminished
Stop worrying and allowing fear to hold you back and start taking actions to achieve the career results you want in 2023 and beyond.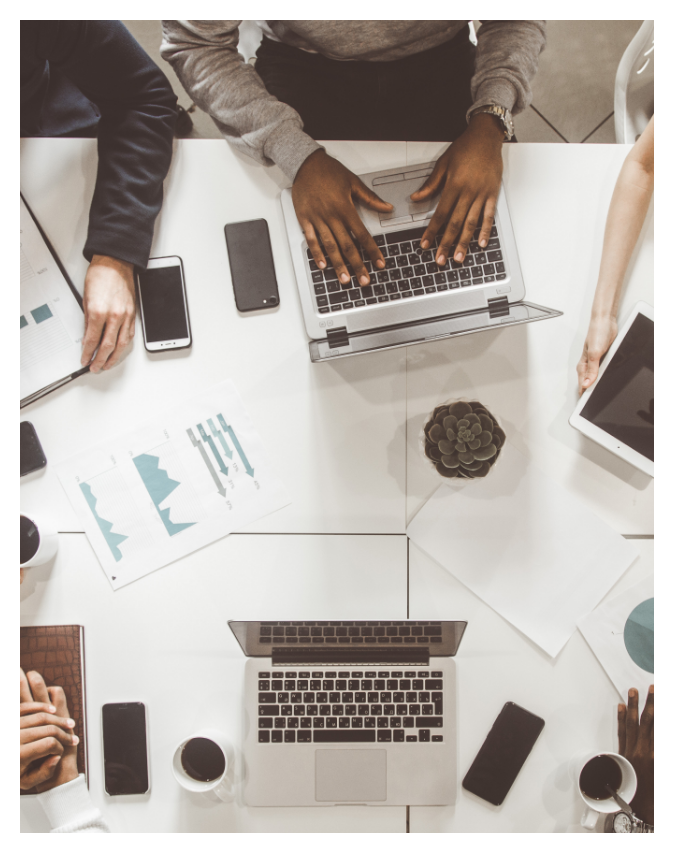 The DRIVEN Career Map Program
DRIVEN Career Map is a professional development program designed to
enable

and

empower

you in navigating your career with purpose, passion, and peace of mind.
Facilitated by a certified executive coach, you will be provided with tools, and resources to support you in gaining:
Insights on what's important to you at this stage in your career including key strengths
Clarity on your value proposition and how to build and represent it
Skills to confidently advance your career with ease
Knowledge to create and activate a personalized career plan
An ongoing network of supportive and career focused professionals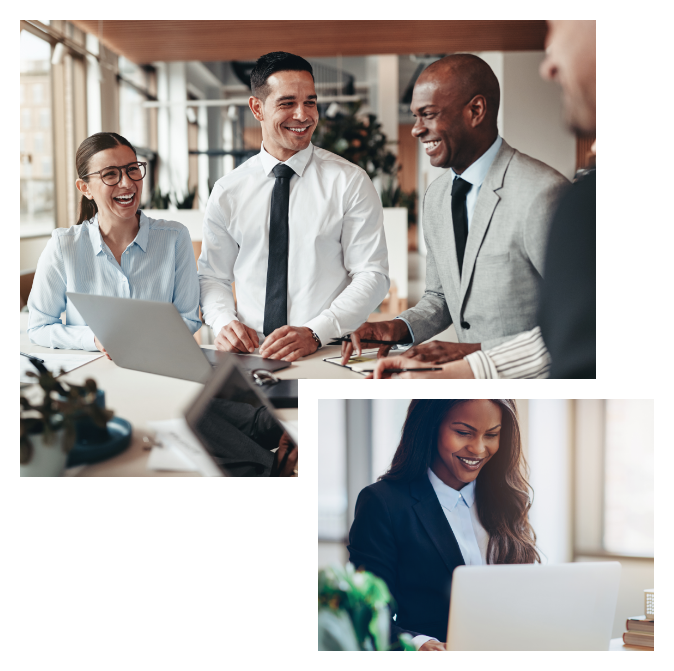 What others have achieved by participating…
"Alicia was an excellent facilitator of our cohort of DRIVEN at work, switching seamlessly from educator to coach, fostering a safe space for storytelling. The accompanying private coaching sessions allowed each of us in the cohort to dive deeper into our own journeys and next steps, so it was a nice balance of group and private coaching. Alicia has a knack for getting us to work out our own solutions through asking the right questions."
– Amy Koo, Associate Director, Gilead Sciences
What
Exactly

Can You Expect Inside DRIVEN Career Map
Here's how the experience breaks down:
Six virtual group coaching sessions, (Each session is 90-minutes)
Individual Emotional Intelligence assessment and personalized 90-minute assessment debrief session
Two Individual Coaching Sessions (Each session is 60-minutes)
Learning Materials
Driven to Thrive book
Lifetime access to private DRIVEN Career Map Alumni Community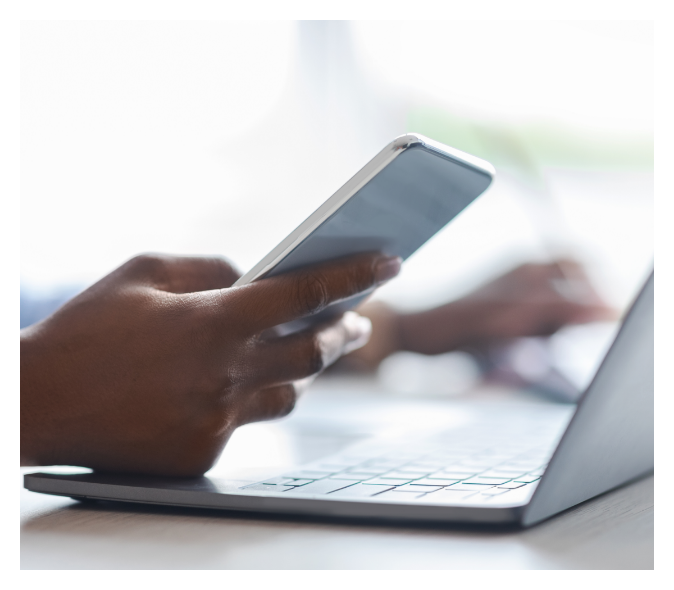 Live Group Coaching Sessions
Session 1 – Define Career Success, Activate Strengths, & Evaluate Skills
Session 2 – Build and Discover How to Authentically Represent Your Value
Session 3 – Explore How to Cultivate a Strategic, Influential, and Diversified Network
Session 4 – Learn How to Accelerate Career Development and Growth
Session 5 – Master How to Assess Job Fit and Manage Organizational Dynamics
Session 6 – Explore How to Navigate Transitions and Organizational Change
98% of DRIVEN Career Map participants have achieved a
promotion

or a

new role

within 6-12 months of completing the program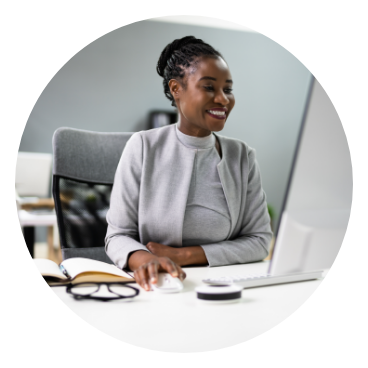 Online Flexible Format
We meet online via Zoom. You can attend live or view the recordings, or any combination thereof that you'd like.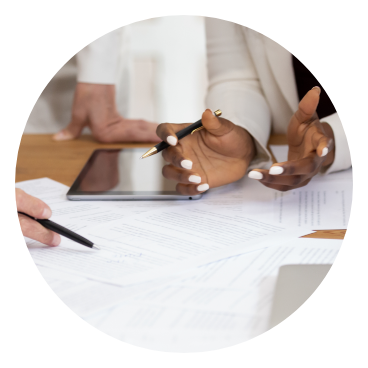 Practical Results-Oriented Learning
The program is intimate and highly engaging with focus on practical resources and tools that you can begin implementing immediately to get results.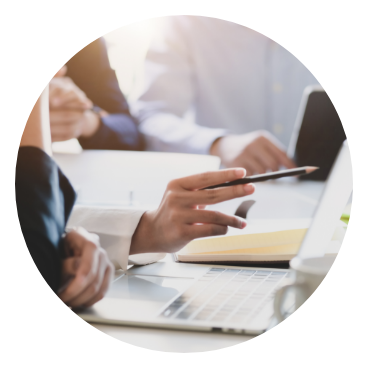 Certified Executive Coaches
Our community of certified executive coaches has over 25 years of experience successfully partnering with clients across multiple industries including: Fortune 500 companies, enterprise institutions, higher education, non-profit, and start-ups.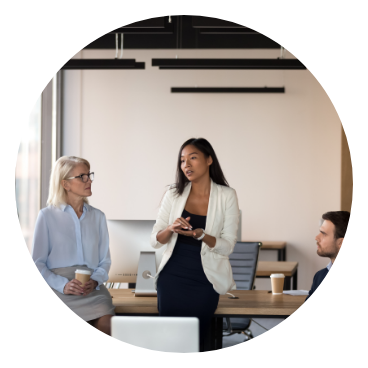 Ongoing Community of Practice
As a DRIVEN Career Map graduate, you'll be invited to participate in an ongoing community of practice at no additional cost to expand and grow your network beyond your cohort.
What others have achieved by participating…
"Wow, what a way to end 2020 by attending a phenomenal development program led by Alicia D. Reece. Not only was the Driven Career Map program fruitful, effective and rewarding, but engaging with Alicia herself was far more than I expected. Alicia is very skillful at identifying opportunities to enhance one's career path. Her program introduces valuable tools and concepts that I found to be extremely beneficial. I was very fortunate to connect with her and have her a part of my network."
– Delila Wootten, MBA, PMP, Vice President, Project Execution at JPMorgan Chase & Co.
Benefits

of participating in the program
Participate in six group coaching sessions facilitated by a Fortune 500 executive coach
Glean insights on how to define and drive career success
Learn how to build and articulate a personalized value proposition
Learn how to build strategic and diverse relationships
Navigate change with ease
Develop Emotional Intelligence skills
Create and activate a career plan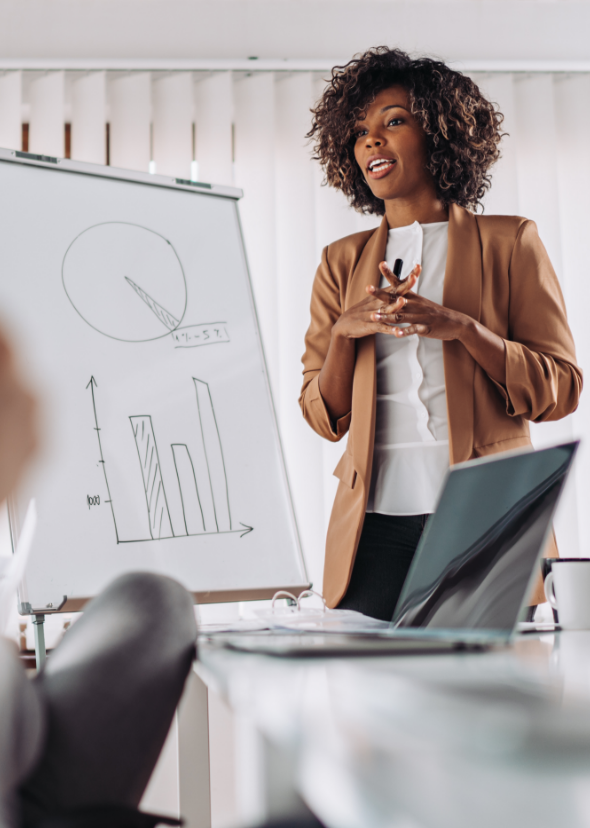 What others have achieved by participating…
Ready to take your career to the next level?
Six virtual group coaching sessions, (Each session is 90-minutes)
Individual Emotional Intelligence assessment and personalized 90-minute debrief session
Two Individual Coaching Sessions (Each session is 60-minutes)
Learning Materials
Lifetime access to private DRIVEN Career Map Alumni Community
Driven to Thrive book
Limited seats are available. Sign up now!
No – I want to be on the waitlist for the next cohort
DRIVEN Career Map Program Waitlist
Have Questions? I Have
Answers
What if I can't make every session?
That's ok, you don't have to. The recording from each session will be sent within 24 hours of the class.
And is there a homework requirement? How much time do I need to allocate to additional work between group calls and sessions?
I hear you – life's BUSY. Assignments take about 30-minutes each week. You'll get a great amount out of the course by attending the virtual group sessions and the assignment will take what you learn one level deeper.
My employer may sponsor this. Do you have something I could give them?
Absolutely. You can download the pdf. I am also happy to jump on a short call with you to help position the program, if you need additional support.
Who else will be in the cohort?
Brilliant career driven people (like you!) wanting to make an impact in their careers and lives. Expect to engage with an array of individuals across a spectrum of current roles, lived experiences and future goals – yet all who are dedicated to achieving their career and live goals grounded in purpose, passion, and peace of mind.
What tangible outcomes have professionals experienced who have taken this program?
I'll start with this: it has been my greatest pleasure to see what past participants have experienced and created during and after their time in the program. 98% of participants have reported a promotion or change in role within 6-12 months of completing the program. 95% reported gaining clarity on their core values and how it impacted the way they led. Participants have walked away with an innate ability to say goodbye to their inner critic and hello to their inner coach…ultimately realizing their potential and achieving the results they want and deserve in their career and life.
Still have questions?
Contact Alicia Reece at [email protected] or schedule time with her using the following link: https://go.oncehub.com/TheReeceGroupTRG
About the DRIVEN Career Map
Founder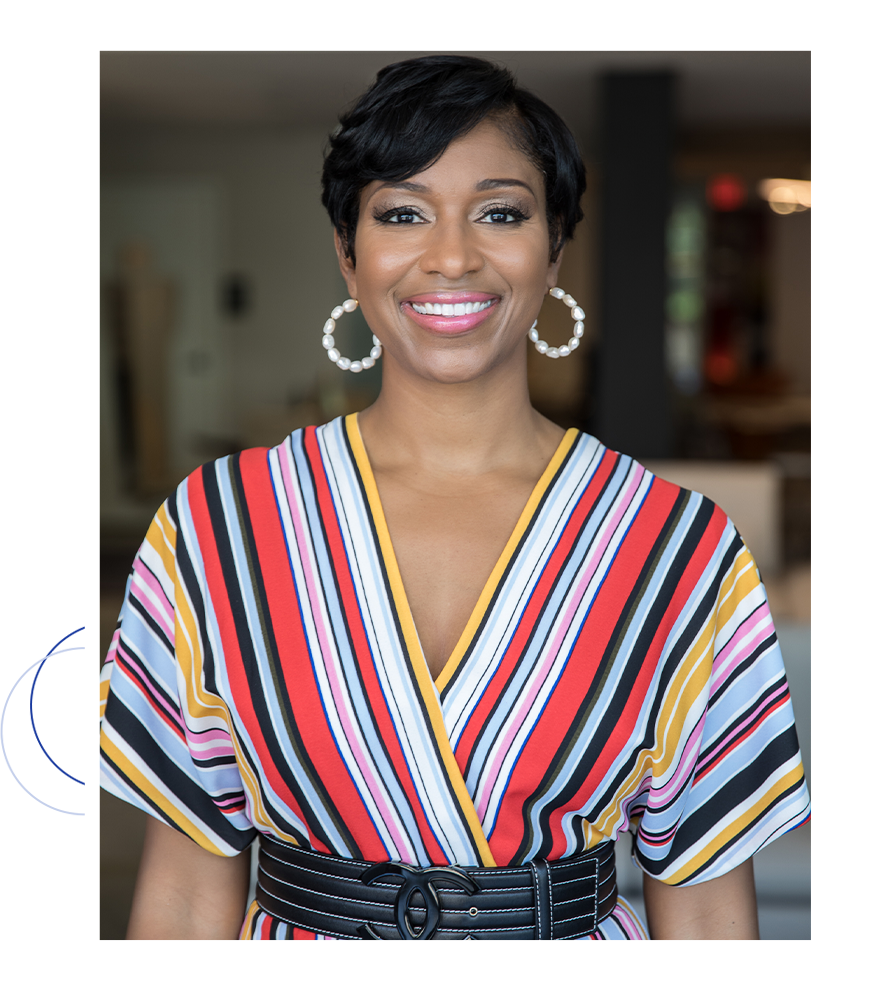 Alicia D. Reece, Certified Executive Coach, Author, & Speaker
Alicia Reece is the Founder and CEO of The Reece Group, a talent management coaching and consulting business. For over 25 years she has been partnering with high-potential talent, leaders, teams, and groups across Fortune 500 organizations which have included: Cisco, Gilead Sciences, Salesforce, Microsoft, Warner Brothers, and KPMG. As an executive coach and talent strategist certified in emotional intelligence and strengths-based development practices, Alicia empowers her clients to deepen their self-awareness, harness their strengths while fostering a growth mindset to achieve their career, leadership, and organizational goals. Alicia is the author of Driven to Thrive: 10 Proven Strategies to Excel, Expand & Elevate Your Career & Life. Alicia has developed nearly 50,000 professionals globally through her courses, webinars, keynote speeches and coaching programs. Additionally, Alicia has been featured in Forbes, The Muse, Authority Magazine, MarketWatch, CEO Magazine, Training Magazine, Thrive Global, Yahoo Finance, and a host of other publications.