Learn How to Create the Success You Want
---
90% of people who are "winning" in life and business have high emotional intelligence. These people are not just achieving powerful results; they have developed the emotional and social capabilities to effectively manage relationships, stress, and changes in their careers and lives.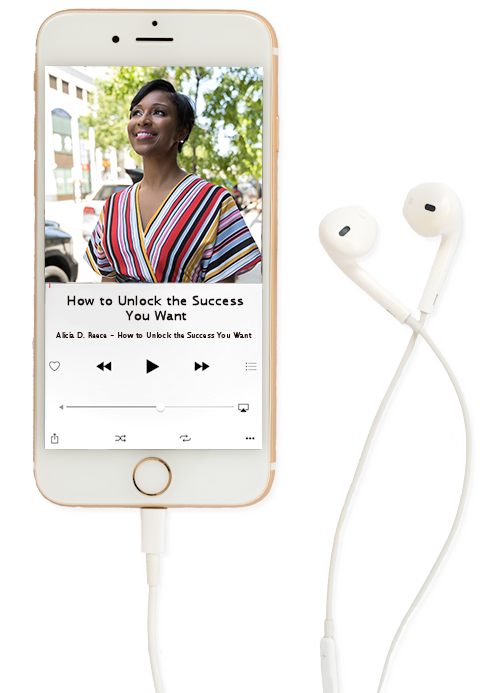 How to Unlock the Success You Want
Learn how to unlock the success you want by downloading my free audio recording.