Alicia D. Reece
Certified Executive Coach, Talent Strategist, Corporate Consultant, Facilitator, Author & Speaker
Alicia D. Reece
Certified Executive Coach, Talent Strategist, Corporate Consultant, Facilitator, Author & Speaker
90%
of successful people have one valuable trait in common:
high emotional intelligence
Those who possess it experience an elevation in their leadership impact and transformative career results because they have mastered the ability to manage the relationship with themselves and others.
Emotional Intelligence

is a set of social and emotional skills to help you acquire promotions and ascend the career ladder. It also supports you with communicating effectively, managing stress, positively influencing your teams and peers, and driving your brilliant vision forward.
I understand that accelerating your career means more than just gaining a fancy title and annual salary.
It also means you'll feel more empowered and energized to engage in purposeful work that fuels your passions and aligns with your highest values.
what you desire to achieve at this stage of your career journey requires the support of an expert who deeply understands where you've been, where you are right now, and where you want to go.
For over 20 years, I've served Fortune 500 companies as an HR leader, executive coach, corporate consultant, talent strategist, and facilitator. I offer the necessary tools to navigate your career and organizational objectives with purpose, passion, and peace of mind.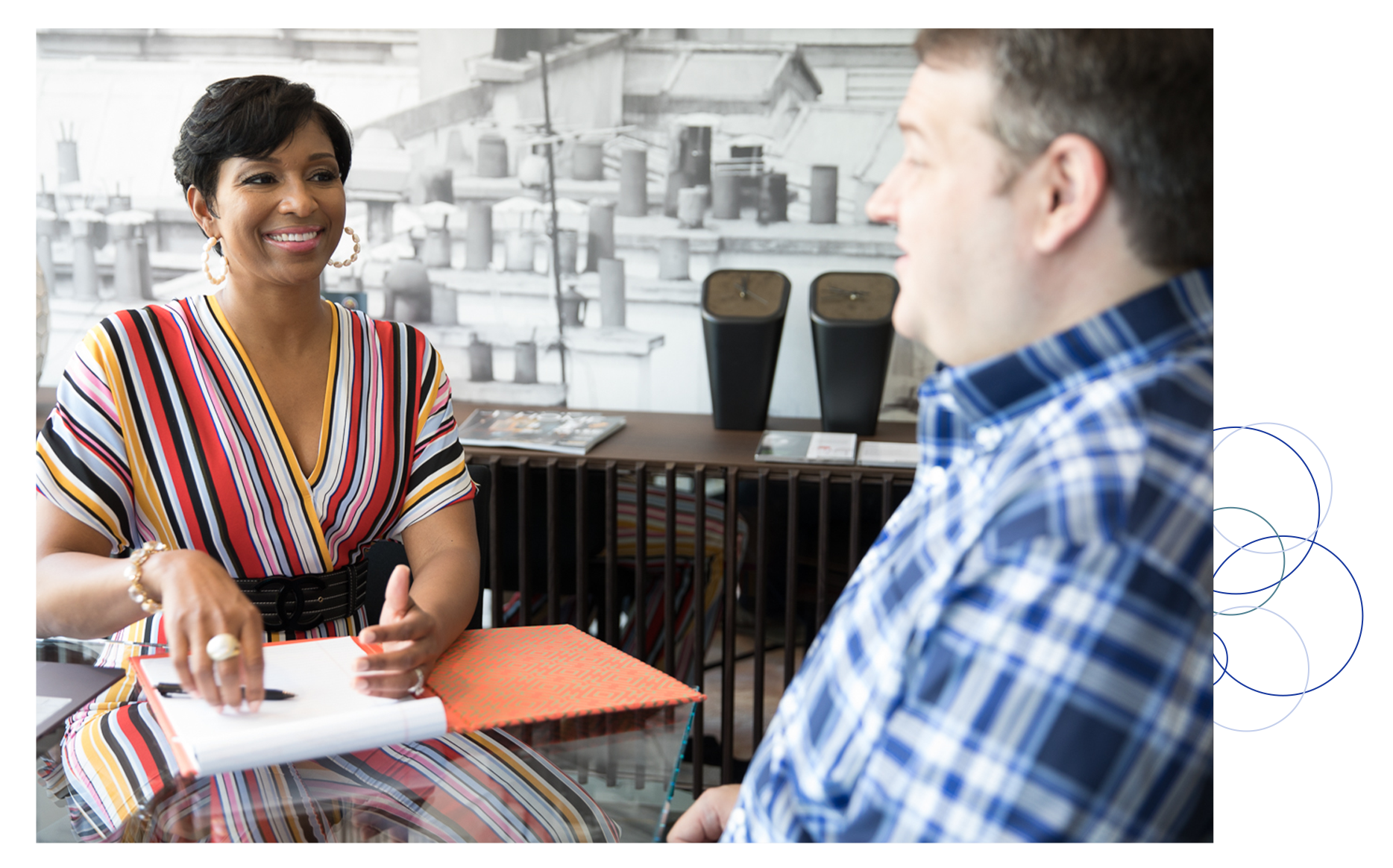 At the heart of my coaching and consulting practice are actionable strategies designed to move you or your organization from conversation, to commitment, to accountability and to action.
Allow me to support you with getting on the path toward more professional and personal fulfillment, so you can achieve your goals – no matter what.
MORE CLIENTS & PARTNERS THAT TRUST ME: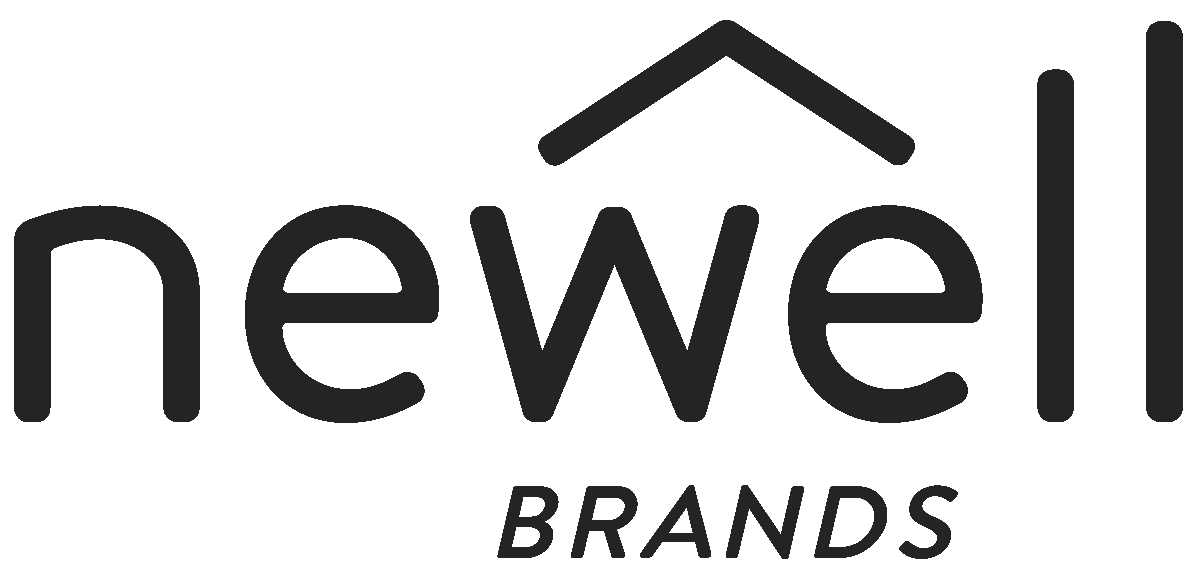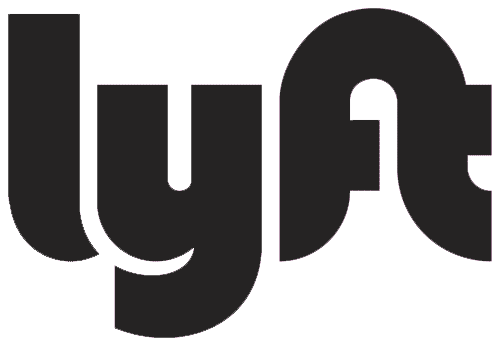 What Makes My Work Effective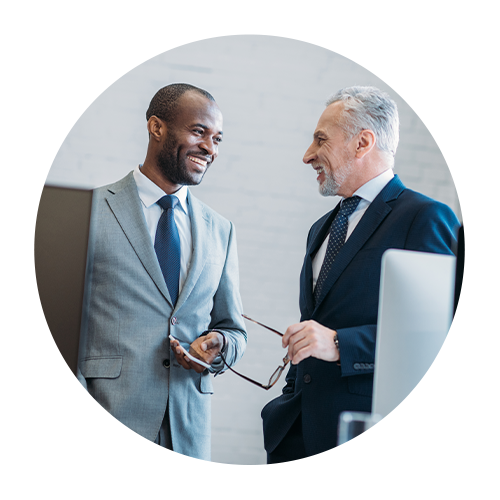 You're more than your career title, your salary, or your professional accolades. I recognize that beyond all of those things is one universal truth: you're wholly human.
For me, healthy relationships are the greatest currency and I value them greatly. The care and connection I offer allows me to understand what's top of heart and mind for you, which helps you tap into your creative genius to solve your biggest problems.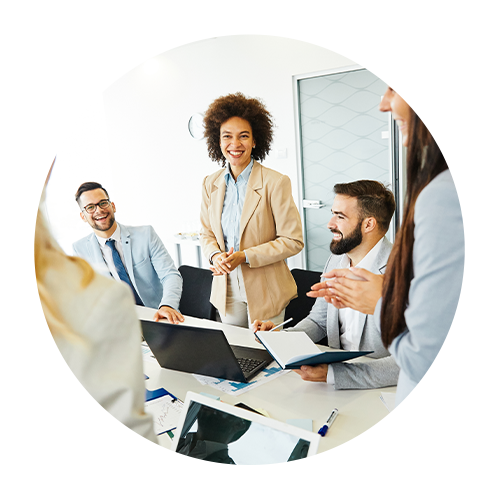 I believe what will help you to win in career, life and business is high emotional intelligence.
Emotional intelligence allows you to not just acquire promotions and ascend the career ladder – it helps you to effectively communicate, positively influence your teams and peers, and drive your brilliant vision forward.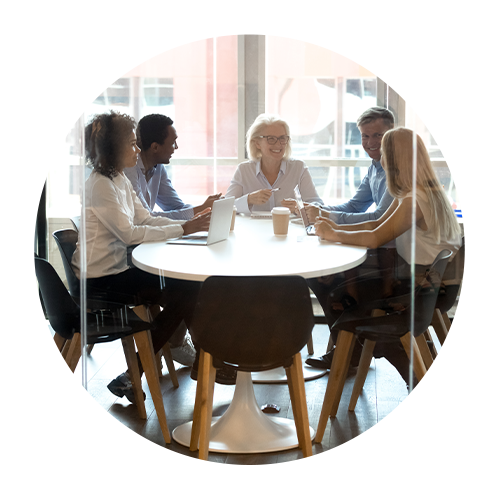 I'm deeply invested in your success, which is why I always advocate for my clients to take the driver's seat as I hold space for and guide them forward.
You can count on me to see you fully, hear you clearly, champion you proudly, and challenge you caringly.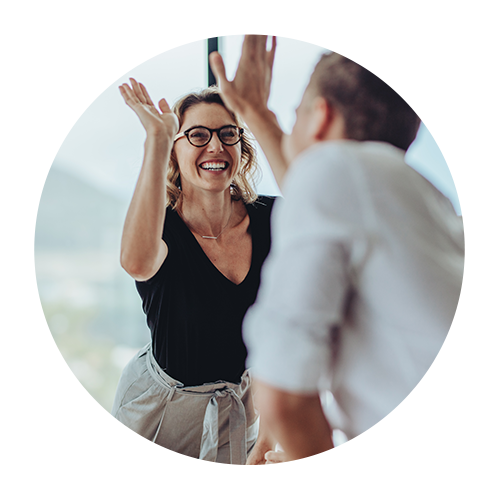 Our partnership offers you the space to explore and experiment with new strategies and behaviors that align with your highest goals.
In whatever capacity we work together, I'm committed to helping you identify your unique talents, harness your authentic voice, and achieve your goals – no matter what.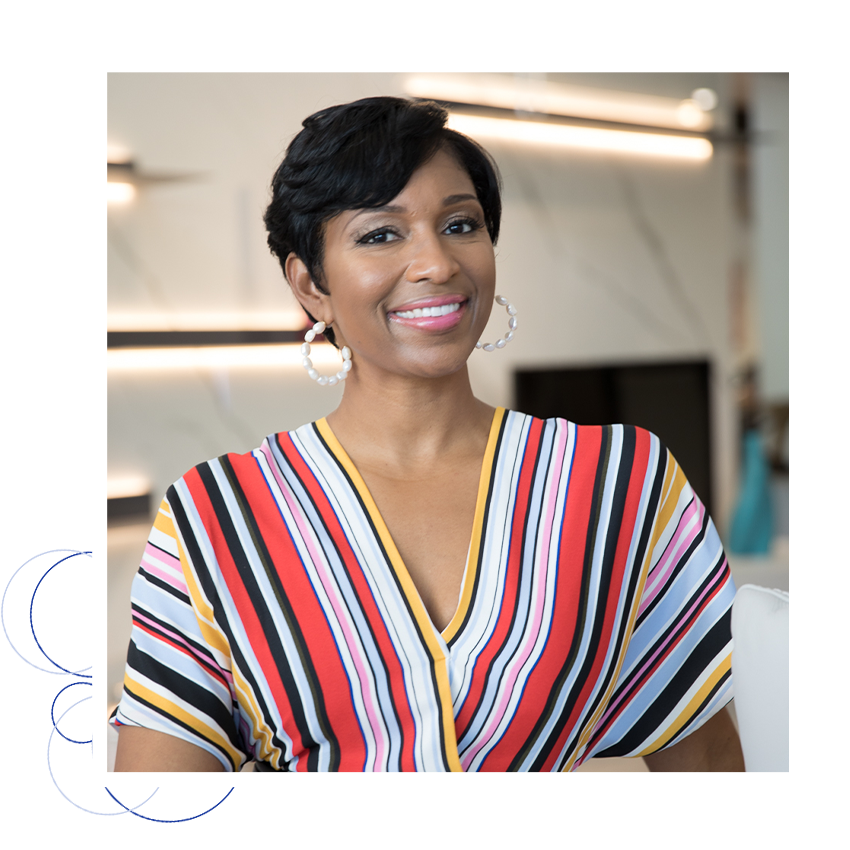 Alicia D. Reece is a certified Executive Coach, Corporate Consultant and Facilitator, Talent Strategist, Author, and Speaker. She brings over 20 years of global experience working with an array of Fortune 500 and enterprise clients, including: KPMG, Cisco, LinkedIn, Gilead Sciences, Kite Pharmaceutical, Lyft, FedEx, Salesforce, Warner Brothers, and others.
Alicia is the author of Driven to Thrive, 10 Proven Strategies to Excel, Expand, And Elevate Your Career And Life.
She is also the Founder and Principal of The Reece Group, an executive coaching and corporate consulting firm offering results and impact-driven strategies that energize employees and cultivate high performing teams.
The Reece Group offers customized assessments, training and strategies empowering professionals, leaders and organizations with the tools to effectively manage relationships, advance their careers, increase organizational effectiveness, and enhance leadership effectiveness.
Having spent the majority of her career in HR leadership roles, Alicia is deeply invested in supporting professionals at any stage with navigating their careers with purpose, passion and peace of mind.
With a reputation as a strategic business partner, Alicia's skills as a consultant and collaborator have allowed her to lead and greatly contribute to diversity and inclusion initiatives, acquisition integrations, change management, leadership development, and transform employee engagement and retention within organizations.
Her work has led to transformative outcomes for both leaders and organizations, that include:
Helping companies enrich their career and leadership program offerings.
Collaborating with senior executives on inclusion and diversity strategies with an emphasis on the attraction, retention, and advancement of underrepresented   populations
Mobilizing employee networks to drive business value in Human Resources, Sales & Marketing and Government Affairs
Devising a global high-potential leadership pipeline network
Partnering with leaders to drive their strategic planning and visioning processes.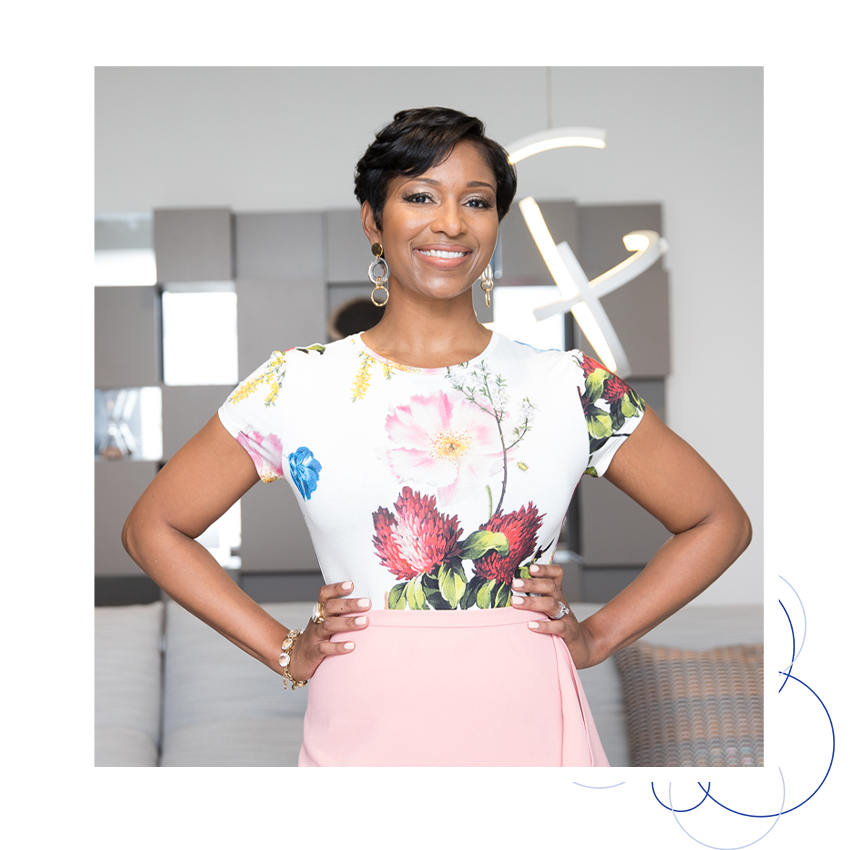 Alicia holds a master's degree in Strategic Leadership from the University of Memphis and a bachelor's degree in Business Administration with a concentration in Human Resources Management from the University of Tennessee at Chattanooga.
She is a graduate of Coach U and possesses a host of certifications, including:
Emotional Intelligence
Hogan Assessment
Standout (Strengths)
DISC
Six Sigma (Green Belt) & Lean
Alicia has served on the board of the Technology Association of Georgia's Workplace Learning Society.
When not empowering professionals and leaders in the workplace, Alicia enjoys traveling with her husband and daughter, wellness activities, and engaging in philanthropic initiatives.
PROFESSIONAL CERTIFICATIONS & MEMBERSHIPS: