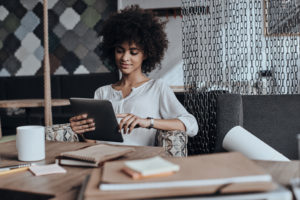 Hi Everyone,
I hope you are doing well in light of the state of the world. I wanted to share some tips with you on how to stay empowered during this difficult time. Hence, I wrote the article below. I hope you find value in it.
https://www.linkedin.com/pulse/discover-four-strategies-feel-empowered-during-time-d-reece-pcc
Lastly, please let me know how I can support you during this time. Don't hesitate to schedule time with me if I can be of service to you. The link to my calendar is below.
http://www.meetme.so/aliciadreece
Wishing you continued health and safety…
Warmest regards,
Alicia